Mint Contract
Publish Smart Contract that we will use to mint our COA NFTs.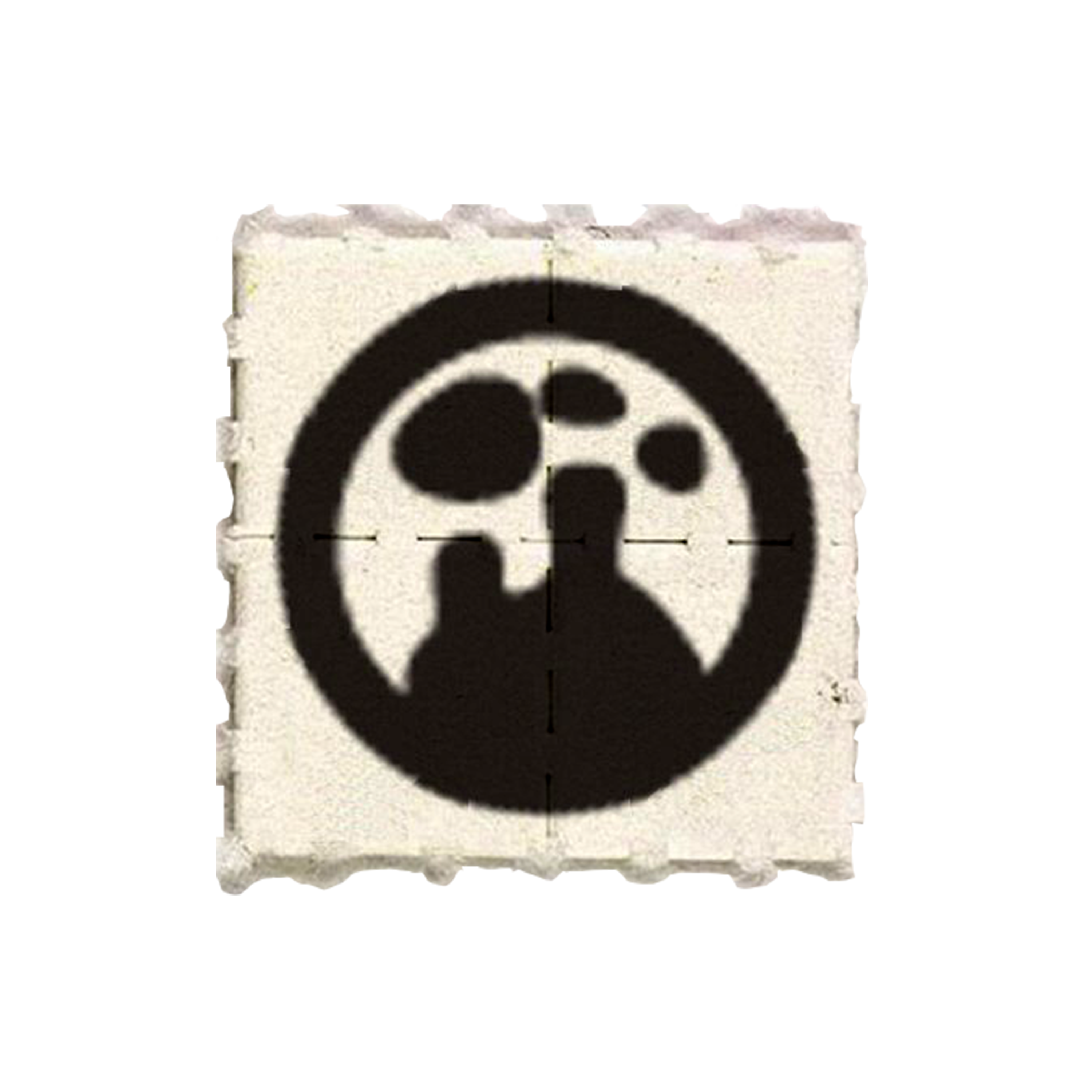 Mint NFT COAs
Mint our 1st wave of COA NFTs.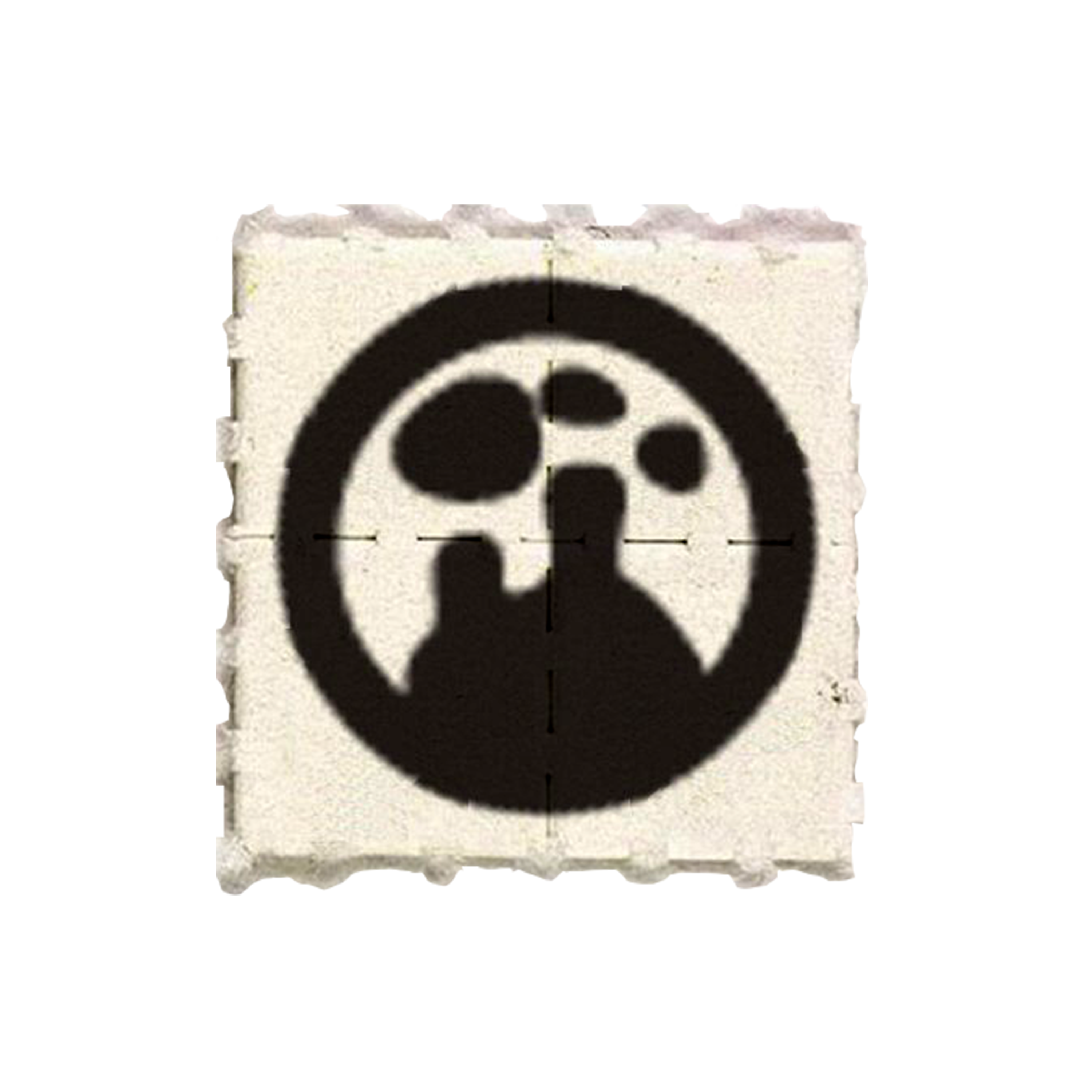 Website Updates I
Complete most of the website's base functionality.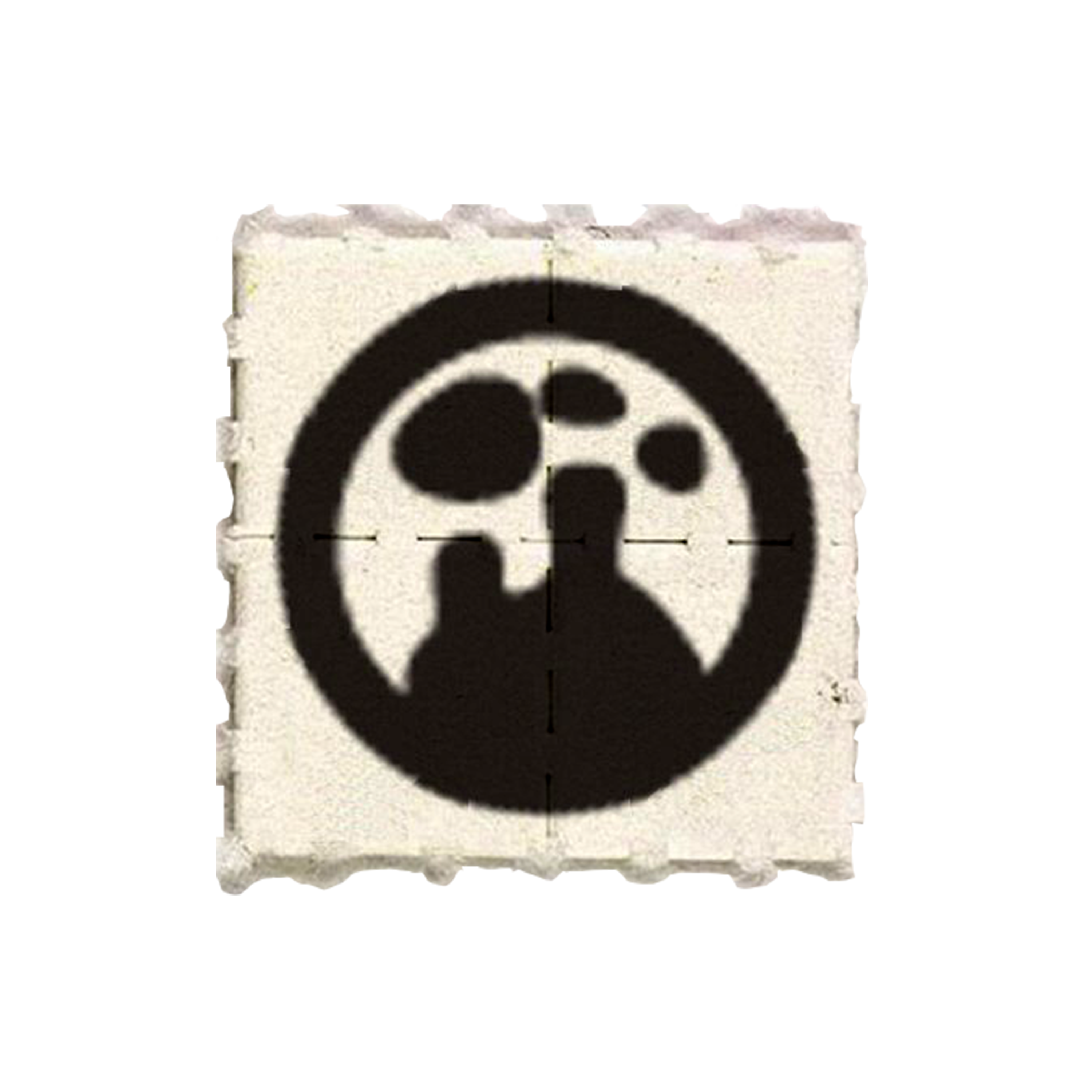 Website Updates II
Pre-Sales QA Control and Revised Inventory Updates on what is ready to ship as well as missing images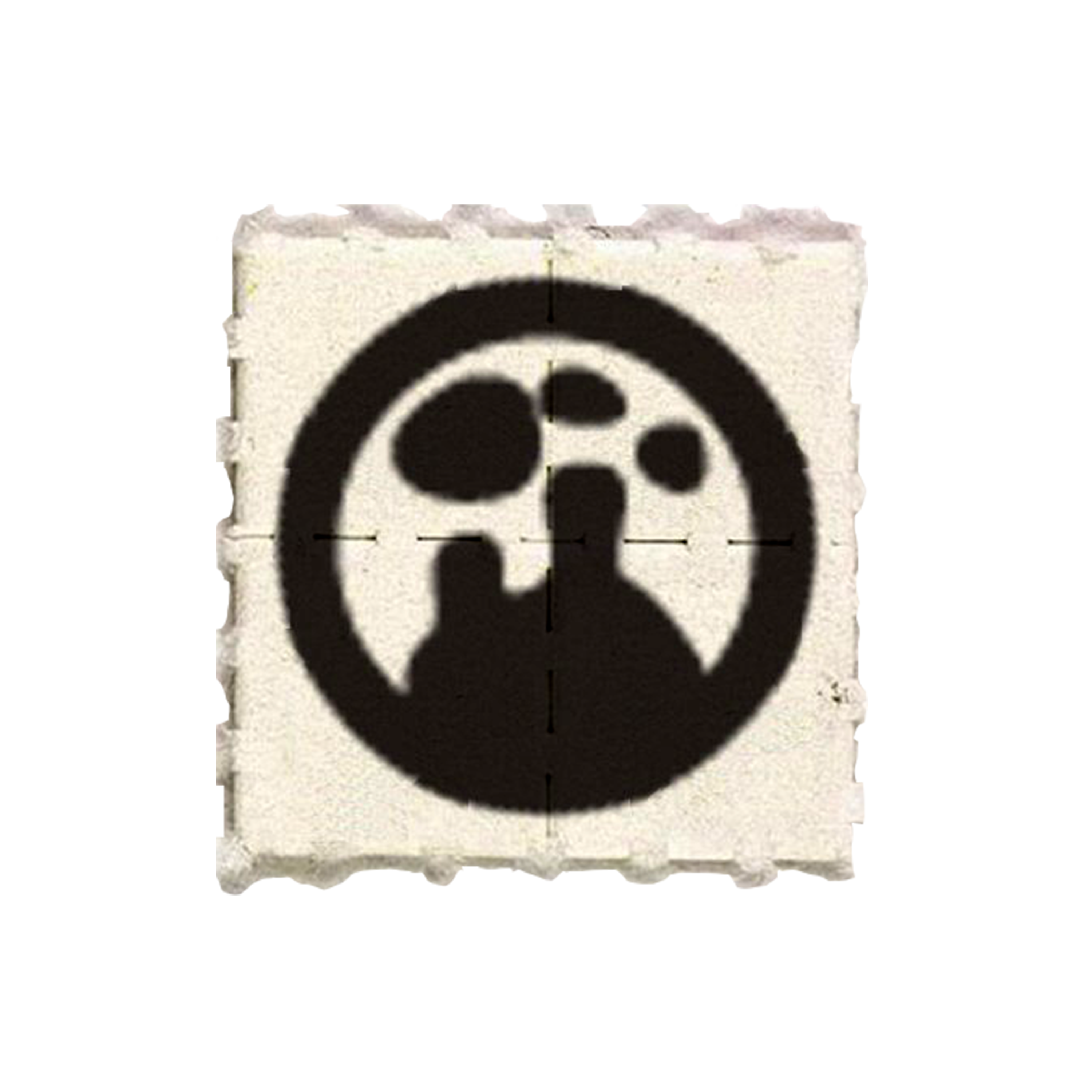 2nd Minting Wave
Here we rounded out the Minted COAs after unpacking more of the inventory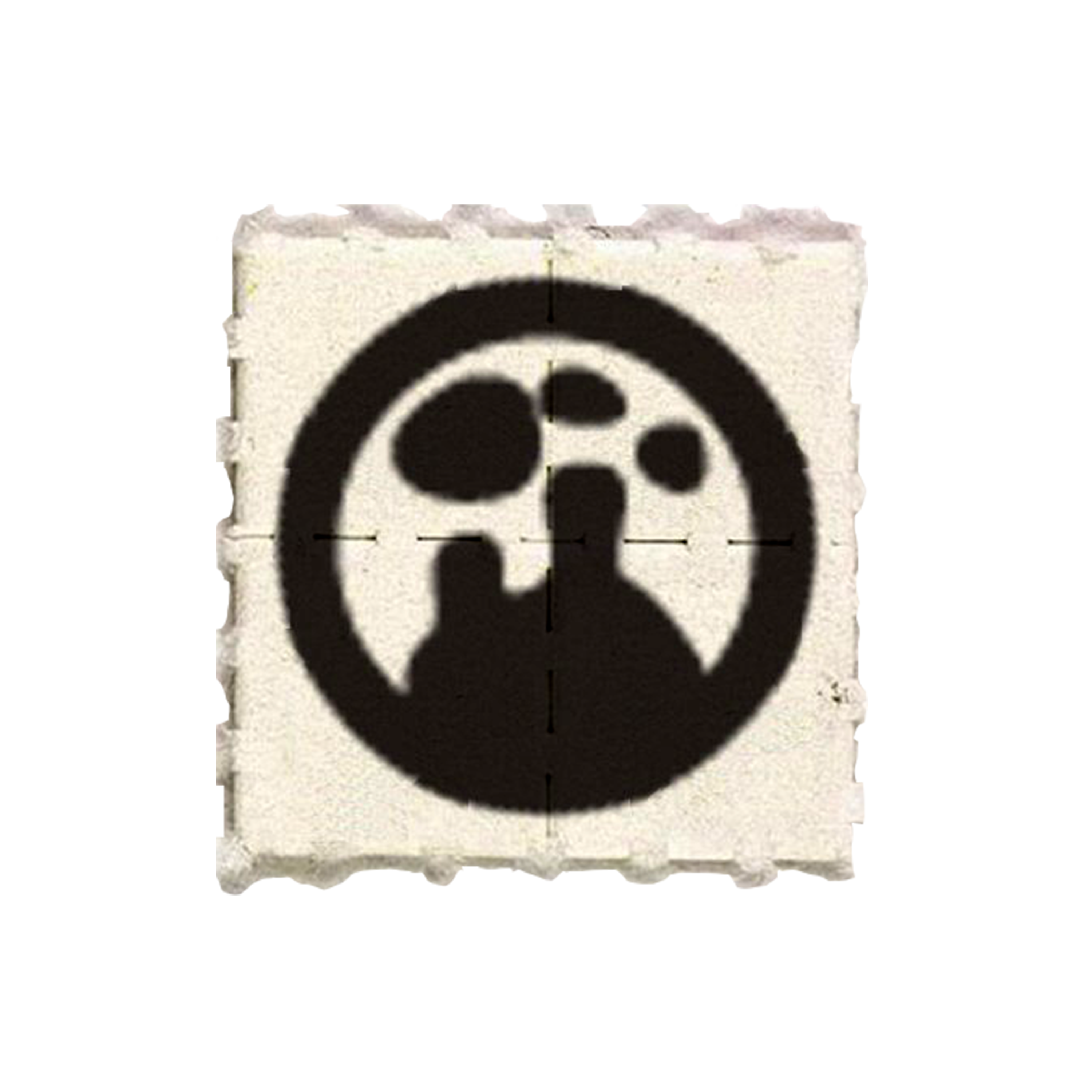 Unsigned Print Sales
Unsigned print sales are much easier to process to begin with. This step pavess the way for us to process Signed print sales as well as NFT claiming.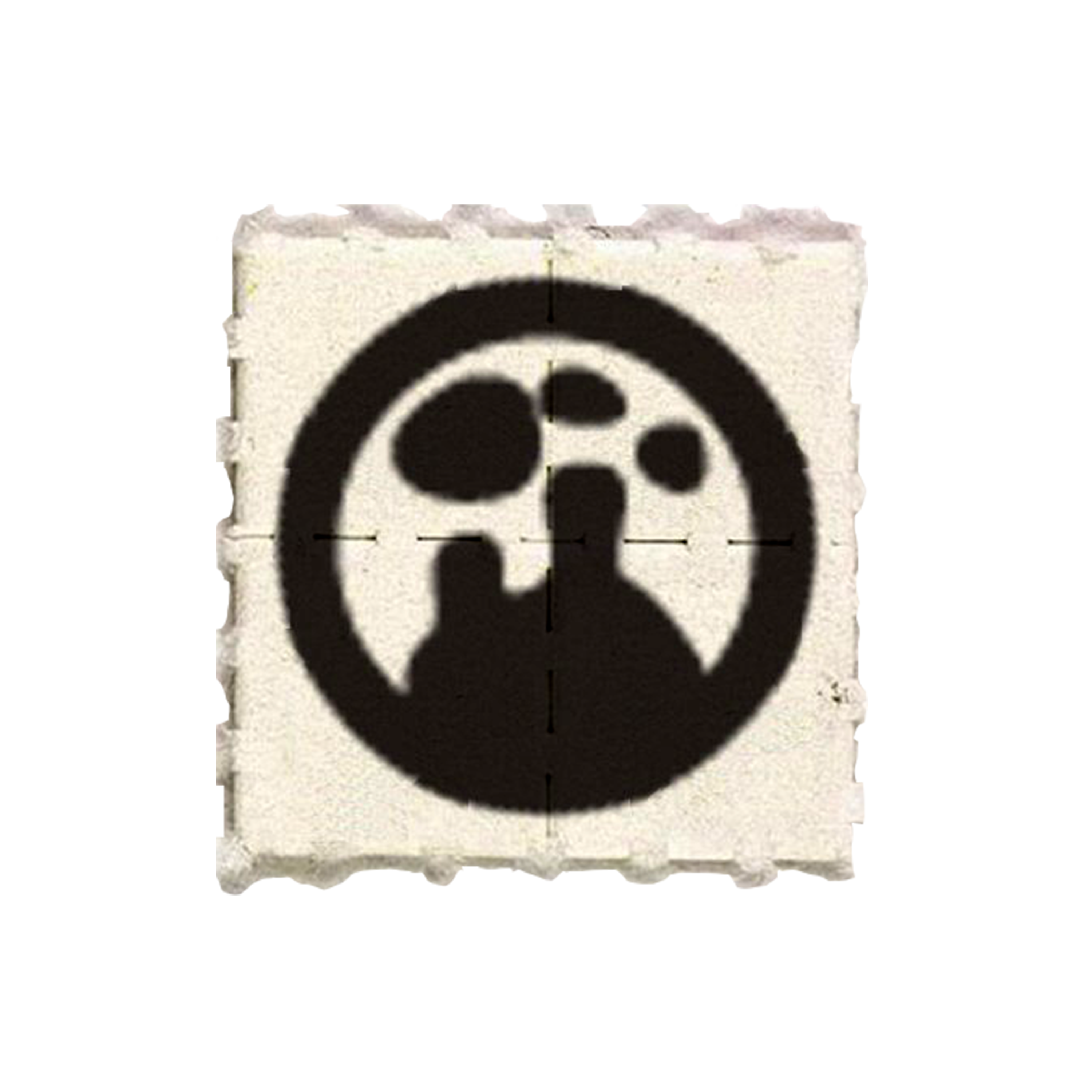 NFT Print Claims
This allows for the claiming of prints purchased on the blockchain via a wallet. This step will allow them to claim their print, indicate shipping information, and pay for the shipping fees.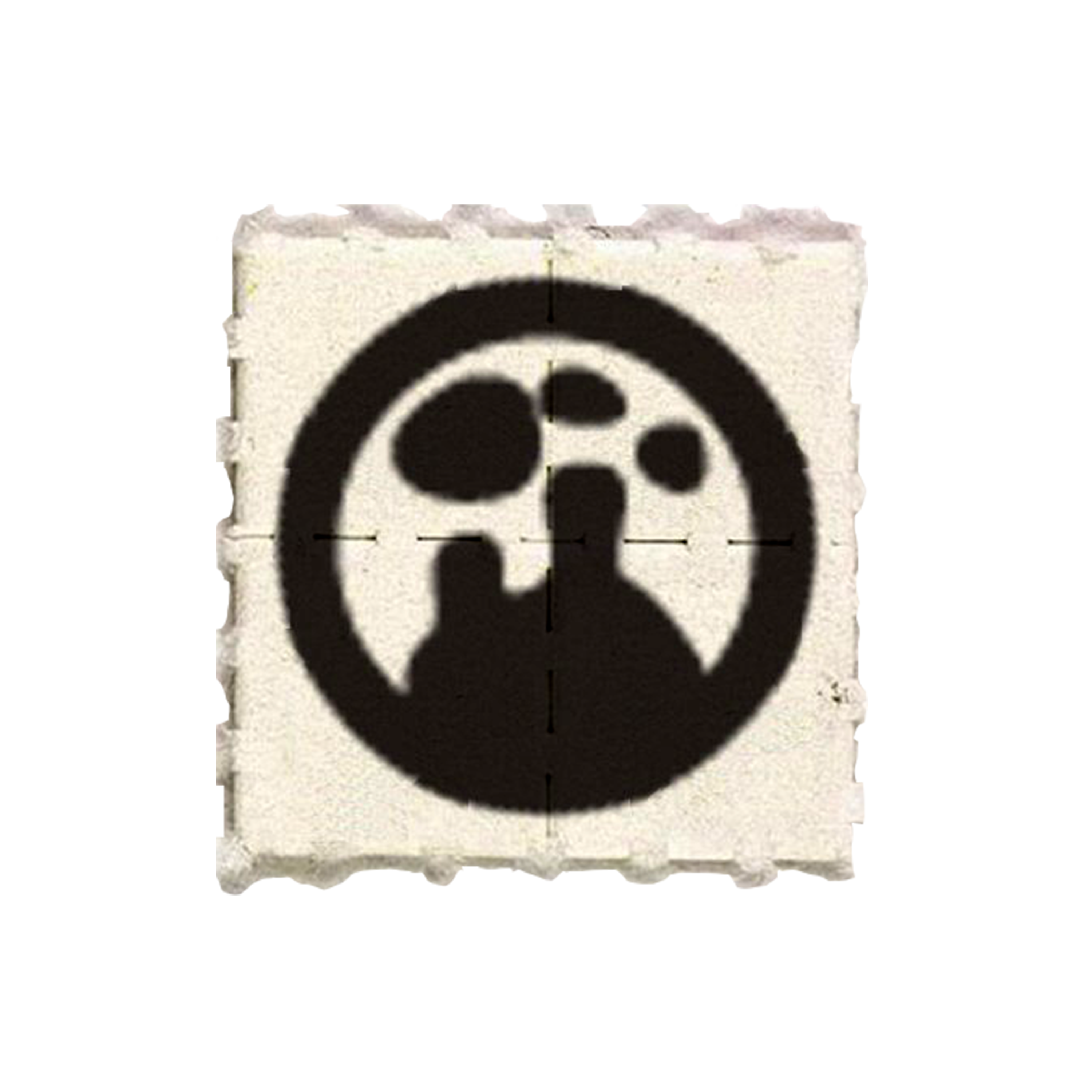 Signed Art Sales
This step allows for Signed prints to be sold via the site. These customers can provide a wallet address for the NFT airdropping or generates a code for claiming the NFT once they generate an acceptable wallet.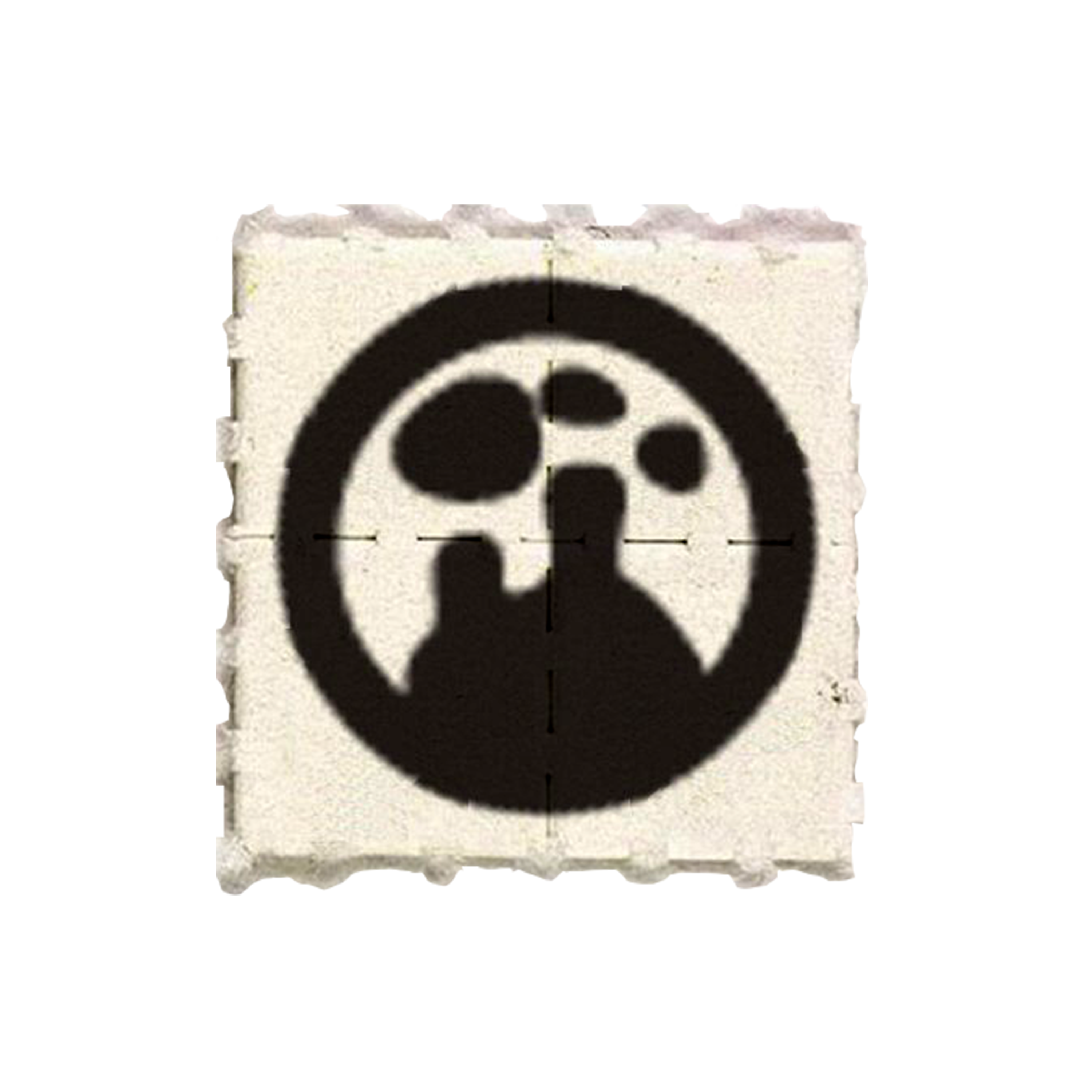 3rd Minting Wave
Depending on Sales we'll slate a date to drop the next wave of NFT COAs